Casbah Ancient Grain Blend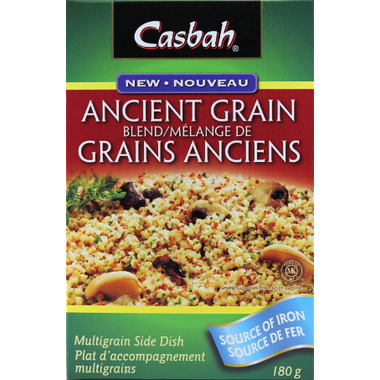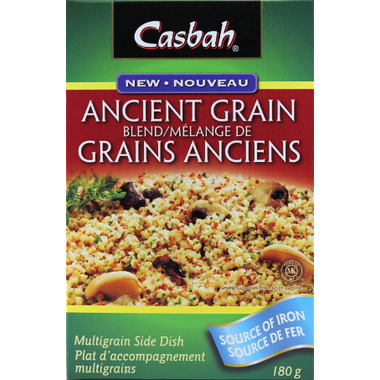 Casbah Ancient Grain Blend
Casbah Ancient Grain Blend is a mix of 7 wholesome grains providing a delicious alternative to rice and other grains.

Enjoy as a savoury side dish, or in the morning as in alternative to oatmeal.

Ingredients: Organic white quinoa, oats, organic millet, buckwheat, organic red quinoa, amaranth, kaniwa.

May contain wheat.