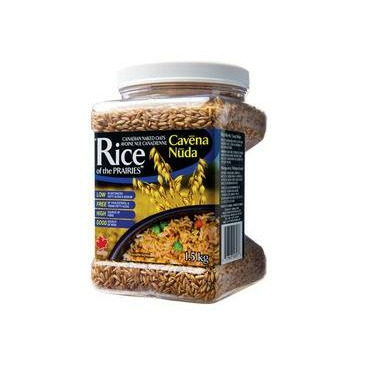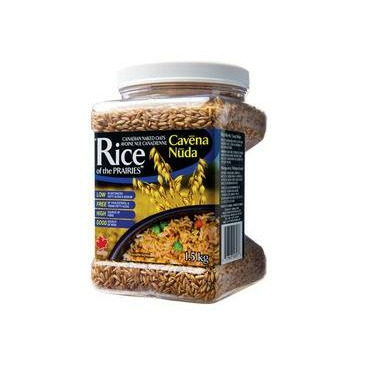 Cavena Naked Oats were developed with the help of Agriculture Canada and is a brand new grain to the world !
Cavena Nuda replaces rice. It cooks and tastes like rice, however, it provides all the complex nutrition of oats at any meal including breakfast, lunch and dinner - It is not your Grannies Oatmeal !
It is a Wheat Free, a whole pure grain with no detectable gluten. It contains absolutely no GMO's, no preservatives or additives. Cavena will help lower cholesterol levels, has a very low glycemic index, and is a complete protein.