Dymatize Nutrition Acetyl L-Carnitine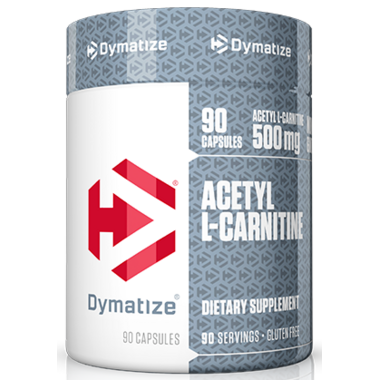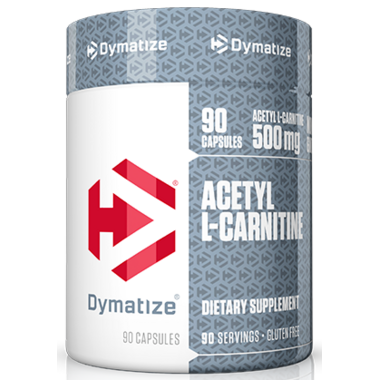 Dymatize Nutrition Acetyl L-Carnitine
Dymatize Nutrition Acetyl L-Carnitine is an amino acid known for promoting growth and development, fat-burning, increasing energy, and improving resistance to muscle fatigue. It is also great in dieting, as it can reduce feelings of hunger and weakness.
Fat Burner:
L-Carnitine plays a critical metabolic role in stimulating weight loss as it helps transport fats to the mitochondria where they are burned for energy.
Boost Endurance & Performance:
Clinical research has shown L-Carnitine supports athletic performance and endurance. Through a greater reliance on fat for energy, the body reduces depletion of muscle glycogen. This combined with the reduction of lactic acid accumulation in muscles can extend exercise capacity before fatigue.
Features:
Zero calories
Zero carbohydrates
Zero sugar
NSF manufactured
Gluten free
Directions: As an adult dietary supplement, take 1-2 capsules daily preferably with a meal.