Emergen-C Super Energy Booster Instant Drink Mix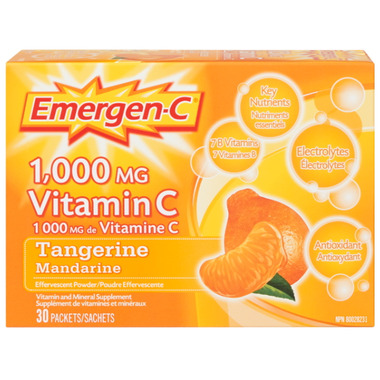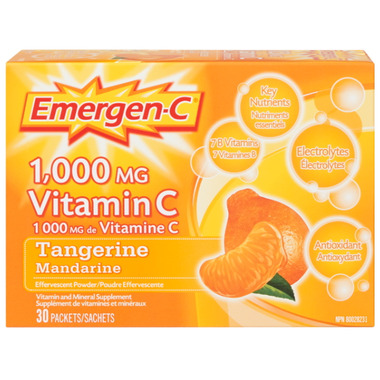 Emergen-C Super Energy Booster Instant Drink Mix
Tangy. Eriney. In short, mighty tasty. Try this drink and see why tangerine is one of Emergen-C's most popular flavors.
The powerful blend of vitamin C, 24 nutrients, 7 B vitamins, antioxidants, and electrolytes supports your immune system, increases your metabolic function, and enhances your energy level to help you really feel the good.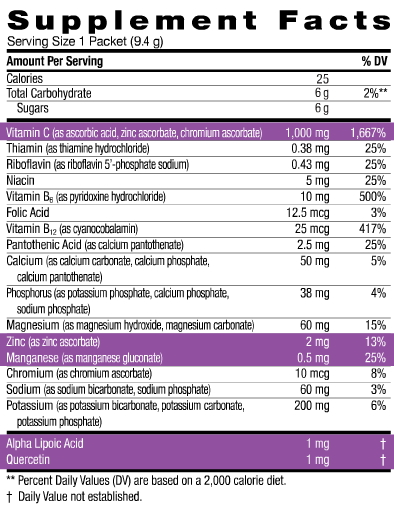 jacqueline:
more than a year ago
First tasted at this at a marathon expo a few weeks back, great tasty way to take your vitamins! I don't always remember to take supplements and easy to carry to work and it won't get lost in my purse. I've been taking this for a good month or so, everyone at work has been ill with quite bad flu/cold illnesses. I'm healthy so far and I think it's because of this product!
Page
1