2 Liter
1 Hot Water Bottle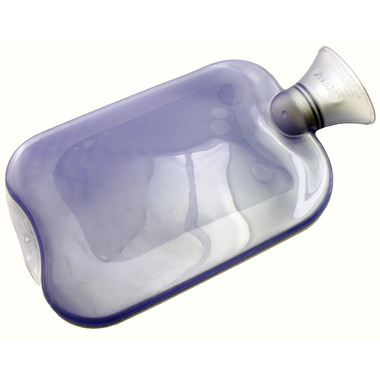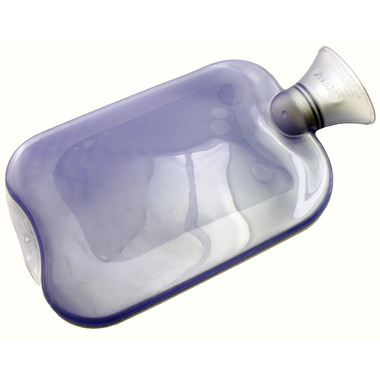 Fashy Hot Water Bottle
2 Liter
1 Hot Water Bottle
This 2 Liter hot water bottle will warm your aching muscles.
Colours and patterns may vary.
Lawrence:
about a year ago
Absolutely the perfect hot water bottle. None of that smelly rubber that deteriorates over time. Large opening for easy pouring access. Ribbed side for less heat and flat side for more heat like traditional bags but these ribs really hold up and take the sting out of really hot water. As the water cools, just turn it to the flat side. Would buy again. Top quality material and made in Germany.
Page
1