Grace & Stella Co. Blackhead Removal Mask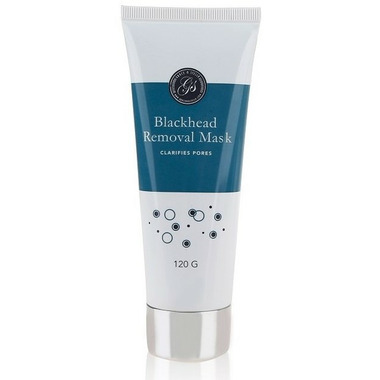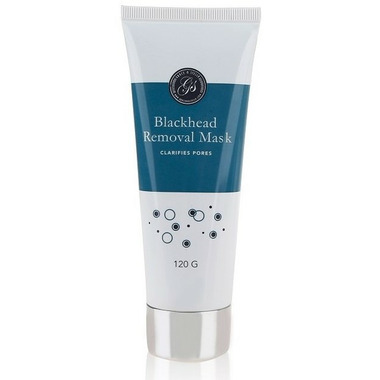 Grace & Stella Co. Blackhead Removal Mask
Feel the tip of your nose and the skin around it. If you're feeling bumpiness or see blackheads, you need Grace & Stella's Blackhead Removal Mask to give you that visibly smooth skin. Get rid of the blackheads in one fell swoop with this fun mask, then Ooh and Aah at your peeled mask that's holding all the extracted gunk from your face!

Benefits:

Pores become instantly clearer after use
Mask sticks and pulls out blackheads, dead skin and dirt

Minimizes the appearance of pores
To use:

Apply a thin, but opaque layer of mask to the skin. Wait to dry, about 15-20 minutes.

Start slowly peeling off mask from the outer edges.

Rinse face and apply your favorite toner and moisturizer.
Ingredients: Water, Polyvinyl Alcohol, Butylene Glycol, PVP, 1,2-Hexanediol, Lactobacillus/Soybean Ferment Extract, Folic Acid, Sodium Hyaluronate