Herbal Essences Shimmery Nights Flyaway Smoother Creme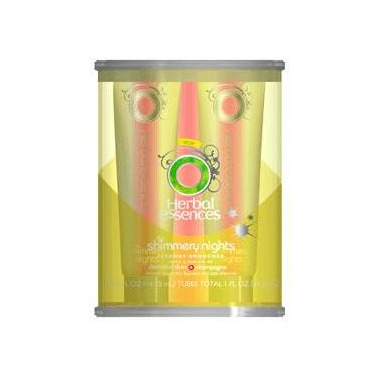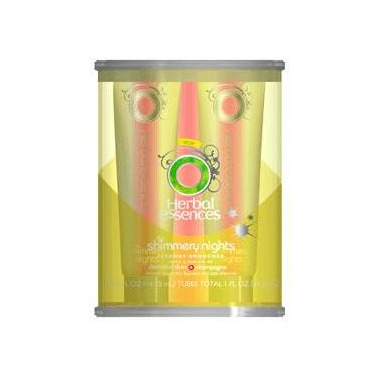 Herbal Essences Shimmery Nights Flyaway Smoother Creme
Flyaway smoother is your new best friend. Smoothes your hair and leaves it with a little shimmer. Slip the convenient package in your purse and for quick rescues and sparkly little touches.
JILLEEN:
more than a year ago
This stuff just makes your hair soft! I don't know why it is so hard to find in stores! I bought a package on a whim in a discount store, and used it for the first time in an airport bathroom after 3 long days of travel, my hair was a dry unmanageable mess! After I smoothed this product in, my hair was instantly soft, shiny, and tangle free! I'm stocking up!
Page
1