Homeocan Essencia Mouviflex Massage Oil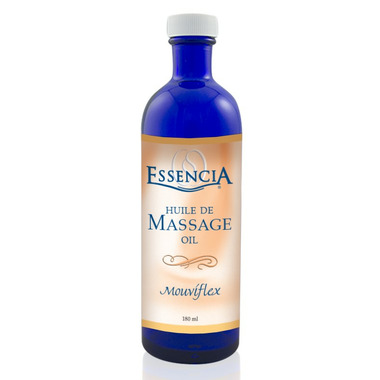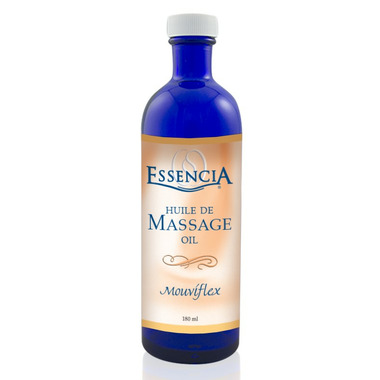 Homeocan Essencia Mouviflex Massage Oil
Homeocan Essencia Mouviflex Massage Oil is a luxurious aromatic massage oil made from a sweet Almond Oil base with a mix of organic essential oils.

This blend contains essential oils of Rosemary for muscular aches, Red Thyme for arthritis and rheumatism and sports trauma, Marjoram and Peppermint.

Ingredients: Sweet almond oil, Rosemary essential oil, Red thyme essential oil, Marjoram essential oil, peppermint essential oil

Caution: Certain people may have certain sensitivities to essential oils. For external use only.