Inari Organic Amaranth Puffs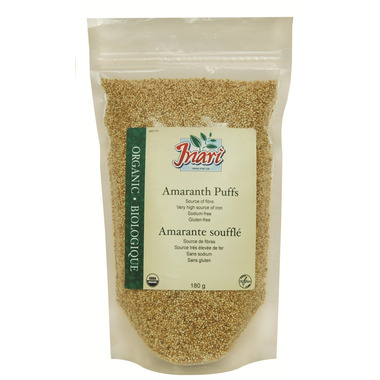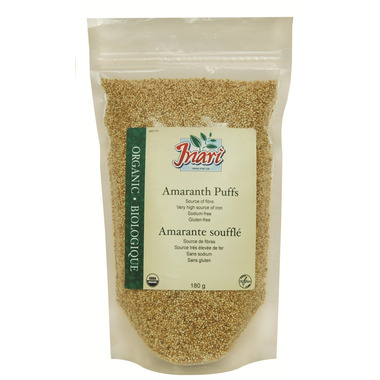 Inari Organic Amaranth Puffs
Amaranth was regarded as a sacred grain by the Aztecs. Today, it is celebrated as a nourishing, versatile gluten-free food. Amaranth has one of the highest levels of protein of any grain and contains all eight essential amino acids. It is also an important source of dietary fibre and has no cholesterol.
Amarath Puffs can be enjoyed as a cereal or incorporated into cookies and other baked goods.
Features:
Certified Organic by Ecocert
Pareve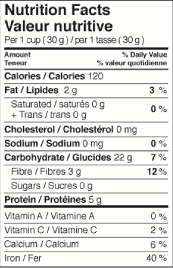 This product may contain traced of nuts, soy or sesame.