Inari Sweet Dried Blueberries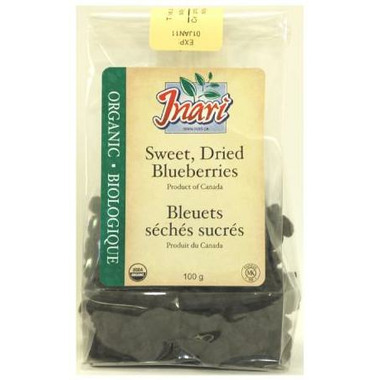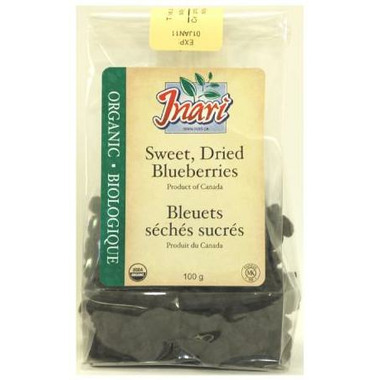 Inari Sweet Dried Blueberries
Inari Sweet Dried Blueberries a great healthy snack for any time of the day!

Ingredients: Organic Blueberries, organic cane sugar, organic sunflower oil.
Why choose organic? To preserve the product's nutritional value. To enjoy it's real taste. To avoid the consumption synthetic ingredients. To protect soil fertility.
This product may contain traces of nuts, soy beans, sesame seeds or wheat.