L'Oreal Colorists Secrets Haircolor Removal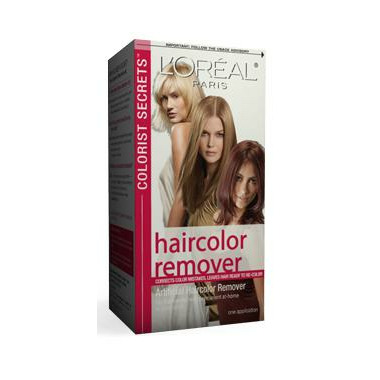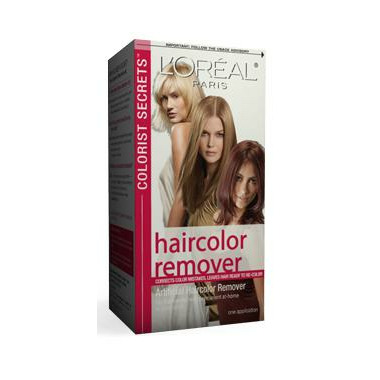 L'Oreal Colorists Secrets Haircolor Removal
scarlet:
more than a year ago
Ugh! Horrible!
Nothing but a glorified bleaching kit. Doesn't even include a conditioner.
My hair is about chin length, not too thick and one box was nowhere near enough.
If this is the first time you're stripping your hair *do not use* this product. The instructions were not detailed enough if you have no experience.
Page
1