L'Oreal Elnett Satin Hairspray Sleekissime
Strong Hold, Sublime Sleek
400 mL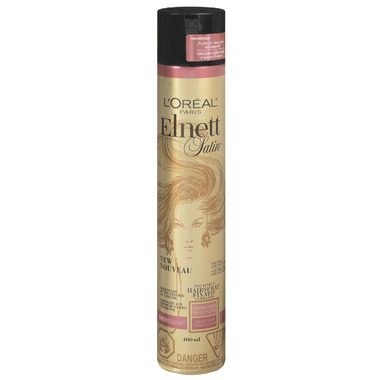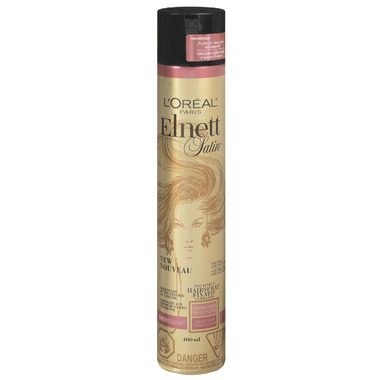 L'Oreal Elnett Satin Hairspray Sleekissime
Strong Hold, Sublime Sleek
400 mL

L'Oreal Elnett Satin Hairspray Sleekissime is perfect for loose styles and ponytails.
Strong Hold, Sublime Sleek
Elnett's long-lasting hold and satin touch has been formulated to protect your hair from homidity, frizz and flyaways with antistatic protection technology.
This hairspray is perfect to smooth and control loose styles and ponytails. It creates a lacquered finish for an everyday flawless sleek look.
Rose fragrance.