L'Oreal Paris Revitalift Rejuvenating Toner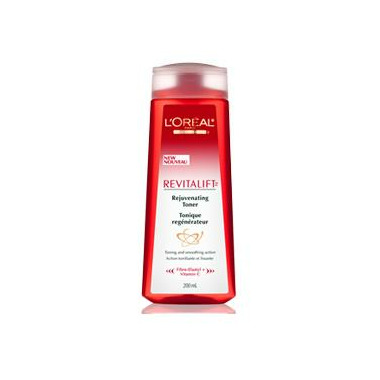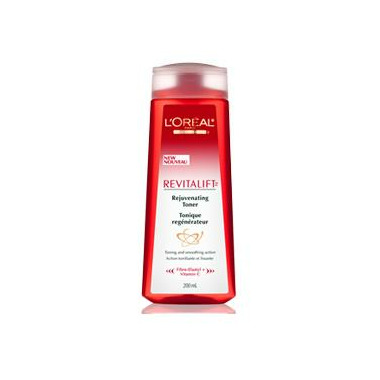 L'Oreal Paris Revitalift Rejuvenating Toner
Jennifer:
more than a year ago
I started using this product, along with RevitaLift Day & Night cream, 2 weeks ago and am very pleased with the results. RevitaLift Rejuvenating Toner smells great and I've seen an improvement to my skin in the 2 weeks I've been using it.

My only complaint has nothing to do with the product itself, but more so its packaging. I find the hole in the bottle a little too big for such a watery product; I have to be very careful when pouring the toner onto my facial pad as it comes out too quickly, leading to some wastage. Other than that, I highly recommend this product and will continue to use it as a part of my anti-aging regime.
Page
1