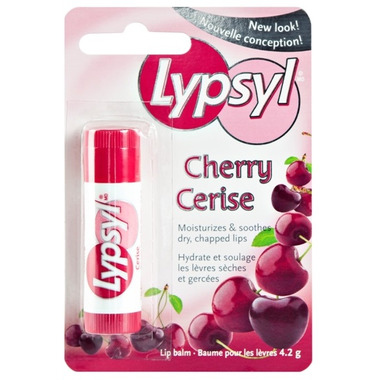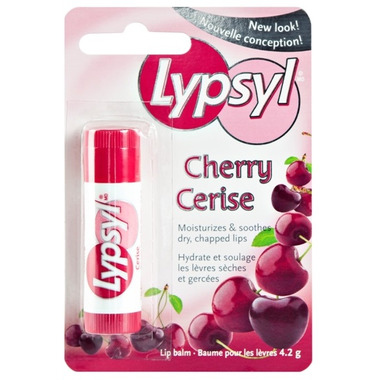 Lypsyl Cherry Lip Balm is a true classic lip balm that moisturizes and soothes your dry, chapped lips.
Features:
Lypsyl is Europe's premier lip balm, with over 100 years of experience providing superior lip care
Safe and effective for the delicate lip area
Provides long lasting protection against the drying effects of the environment
Glides easily, delivering smooth and consistent coverage
Gina:
about a year ago
I feel this is the best lip balm I've ever had and it reminds me of my childhood because when you first open it the balm looks sparkly (but it isn't). It keeps my lips moist almost immediately and when they're dry it helps exfoliate them. The cherry scent is my favourite. I've used Blistex, EOS, and Burt's Bees and Lypsyl is by far the most effective.
Page
1