Marcelle Nano Eyebrow Liner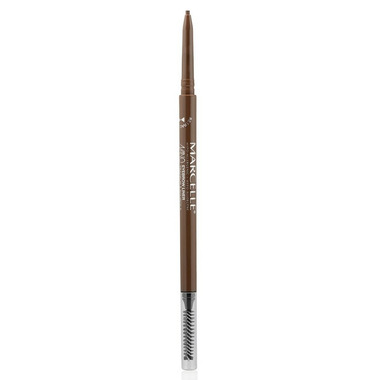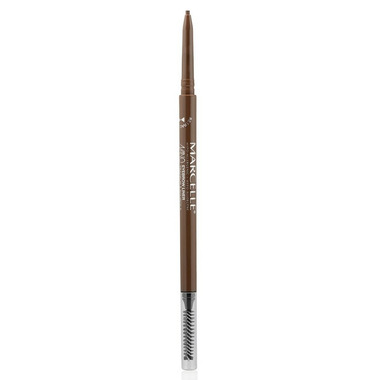 Marcelle Nano Eyebrow Liner
Have ultra-precise definition for bold, face-framing eyebrows with the Marcelle Nano Eyebrow Liner.

This foolproof eyebrow liner will turn you into a master brow shaper! The extra-thin lead gives you ultimate precision and maximum control for a perfect shape, every time. Offering medium coverage and a matte finish with a high-quality built-in brush, this pencil creates a natural, waterproof look that lasts all day.

Carol-Lynn:
about a year ago
Because the Almay eyebrow definer was discontinued, I tried others. I have found that this Marcelle is excellent, and even better than the Almay, which tended to break off all the time. I felt as if I was wasting my money. The Marcelle does not break easily, and maintains a nice point for fine lines. I love it! Wouldn't go back to Almay even if they started making it again!
Page
1