Marcelle Ultimate Lash Mascara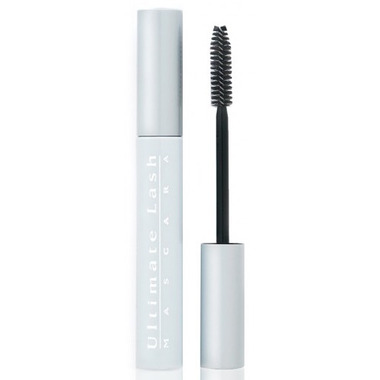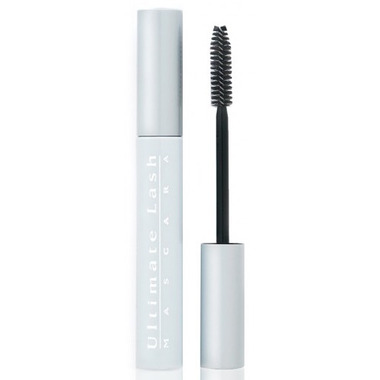 Marcelle Ultimate Lash Mascara
Fabulously full lashes for star-like appeal.
Marcelle Ultimate Lash Mascara is all about transformation, from thin to plump, thick and full lashes. Specially designed wand is easy to use and applies just the right amount of mascara for maximum lash volume that is free of clumps and mess.
Formulated with proteins and revitalizing ingredients to give lashes the royal treatment and last a long, long time without flaking. Strong, full lashes are guaranteed, plus it's hypoallergenic and perfume-free so it's perfect for everyone.


Sara:
a few months ago
This formula goes on evenly but I find that it's hard to take off with just regular cleanser. Definitely need an eye makeup remover with this one. With that said it does last long and does not flake easily. One star taken off just because it's harder to remove than I would like.
Laura:
more than a year ago
This is some of the best mascara I've used in a long time. It does not go on thick and clumpy like most mascaras do, but rather, it defines each lash with a light coating, giving a more natural look. If you want a more made-up look you can just put extra coats and your lashes look thick. It doesn't flake off, and it doesn't irritate my eyes. I'm glad I gave this a try. I will purchase this mascara again.
Page
1