Mortier Pilon Fliptop Bottle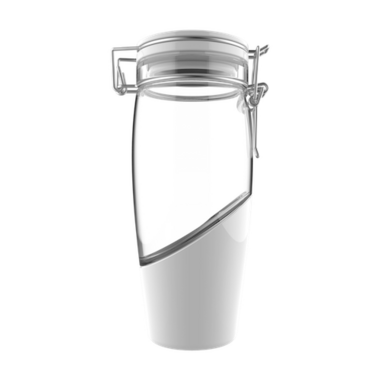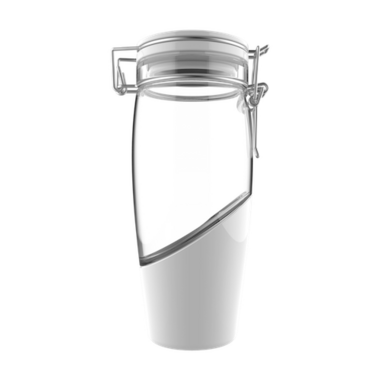 Mortier Pilon Fliptop Bottle
Kombucha is an effervescent, tangy tea that's both delicious and good for you. It's made by fermenting sweetened tea using a kombucha culture, which 'digests' the sugar in the tea, thus generating the wealth of vitamins, anti-oxidants and probiotics that makes it the nutrient-packed living drink it is.
This 315-ml flip-top glass bottle allows you to store and share your delicious home-brewed kombucha. But more than just a receptacle, it's actually a part of the brewing process, as bottled kombucha will go through a second fermentation phase, which makes it even tastier and fizzier.
The swingtop bottle has a large neck that facilitates cleaning in the dishwasher, and allows fruits or other flavours to be added to the second round of fermentation.
The interior of all Mortier Pilon crocks and jars are 100% glass. The white parts on the outside of the crocks and jars are made of non-reactive, BPA-free plastic, and do not come into contact with the food.
Content:
Swing-top bottle – 315 ml
Wax pencil
Cautions:
Hand Wash Warm
Natural,Canadian Brand