Now Sports Beta-Alanine 100% Pure Powder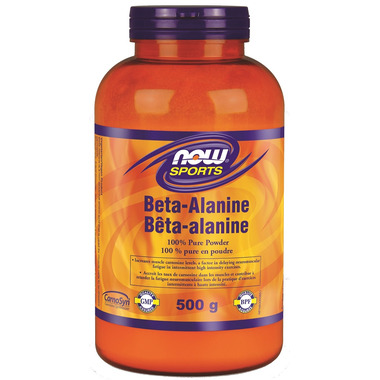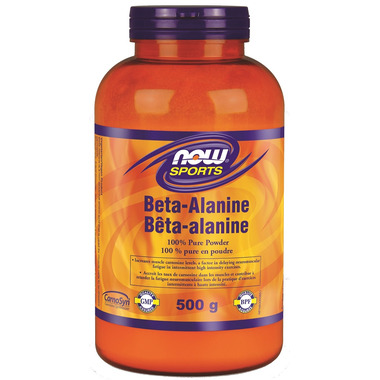 Now Sports Beta-Alanine 100% Pure Powder
Now Sports Beta-Alanine i
ncreases muscle carnosine levels, a factor in delaying neuromuscular fatigue in intermittent high intensity exercises.


Suggested Usage: As a dietary supplement, take a 1/2 level teaspoon (2.0 g) 3 to 4 times daily. Mix into 8 fl. oz. of water or your favorite beverage. For best results, allow at least 2 hours between doses.

Contains no: sugar, salt, starch, yeast, wheat, gluten, corn, soy, milk, egg, shellfish or preservatives. Vegetarian/Vegan Product.
Cautions and Warnings: Consult a health care practitioner prior to use if you are pregnant or breastfeeding, if you have liver or kidney disease or if you have been instructed to follow a low protein diet.

Known Adverse Reactions: May cause a flushing, tingling and/or prickling sensation of the skin, in which case reduce the dose.