NOW Sports L-Arginine & L-Ornithine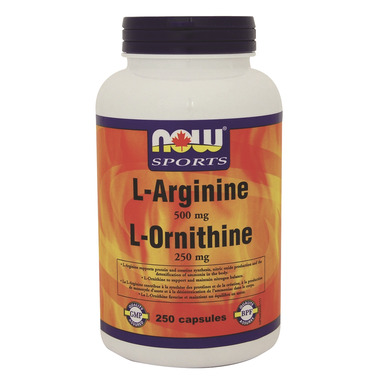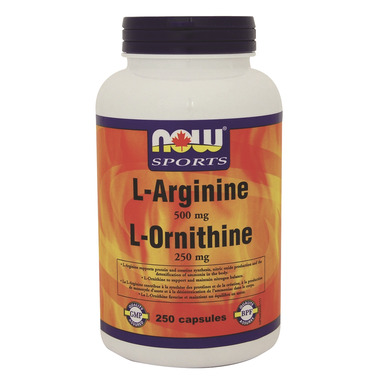 NOW Sports L-Arginine & L-Ornithine
Arginine and Ornithine combines two essential amino acids into one optimal supplement. Arginine is necessary for urea metabolism, a process that prepares toxic ammonia for safe excretion by the kidneys. Ornithine is synthesized from Arginine and is a precursor of cityruline, proline and glutamic acid. Both of these amino acids are popular with athletes and other active individuals.

Other Ingredients: Gelatin (capsule) and Magnesium Stearate (vegetable source).

Contains no: sugar, salt, starch, yeast, wheat, gluten, corn, soy, milk, egg, shellfish or preservatives.