Organika Colloidal Silver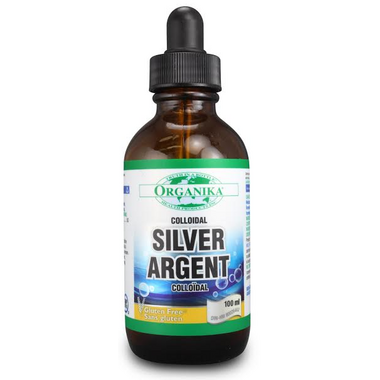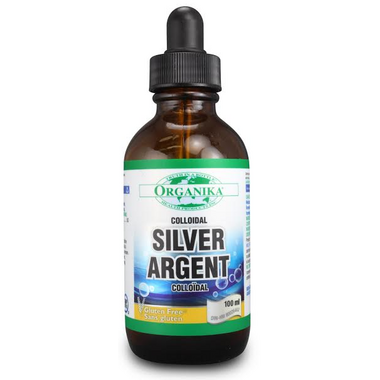 Organika Colloidal Silver
Colloidal Silver has traditionally been used as a homeopathic remedy and anti-septic agent to help stimulate the immune system.
Whether used as a cleaning agent or anti-bacterial agent for wounds, Colloidal Silver helps to stimulate immune action associated with wound healing.

Features and Benefits:
Homeopathic remedy known to stimulate the immune system as an anti-septic agent
Potential uses include but are not limited to: cleaning under nails, cleaning ears, soak hairbrushes and combs, and as an addition to cleaning solutions.
Use
: Take 1 teaspoon 1 to 3 times per day.

MEDICINAL INGREDIENT – EACH TEASPOON CONTAINS:
Colloidal Silver …………………………………………………. 5D
NON-MEDICINAL INGREDIENT:
Purified Water.
CONTAINS NO:
Dairy, egg, artificial preservatives, colours, yeast, artificial sweeteners, wheat, soya, gluten, or corn.
Caution:
Consult a health care practitioner before use if you are pregnant or breastfeeding.
Consult a health care practitioner if symptoms persist or worsen.