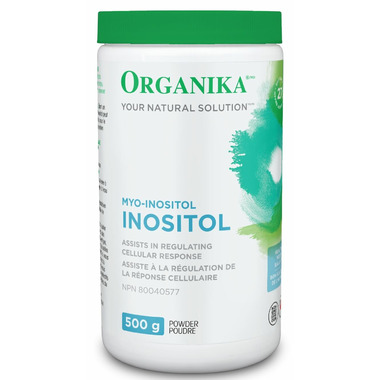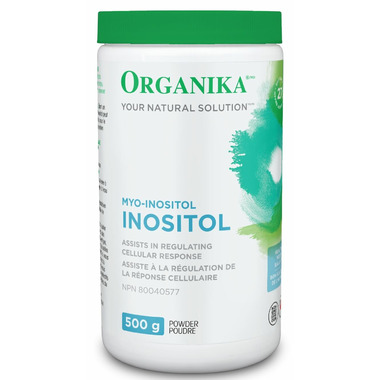 As an important component of phospholipids, inositol can assist in regulating cellular response for healthy body functioning, and helps to support healthy mood balance within the brain.
Benefits
:
Assists in regulating cellular response
Present in all animal tissues, especially at higher concentrations in the brain and heart; plays a role in the liver effectively processing fats, as well as the function of muscles and nerves
Known to boost serotonin production in the brain
Recommended Dosage: Take 1 level tablespoon (9 g) 1 to 2 times per day, mixed into water or juice.

Ingredients (Each Tablespoon Contains):
MEDICINAL INGREDIENT -- Inositol (Myo-Inositol) 9 g

NON-MEDICINAL INGREDIENTS -- None.
Caution: Discontinue use and consult a health care practitioner if you experience nausea, fatigue, headache, dizziness, abdominal pain, flatulence or soft stools occur. Consult a health care practitioner if you have bipolar disorder, or are taking St. John's Wort or minerals. Do not use if you are pregnant or breastfeeding; are using Selective Serotonin Reuptake Inhibitors (SSRIs); or have calcium, iron or zinc deficiency.