Penny Lane Organics 100% Organics Leave-In Hair Clarifier
Lavender & Rosemary
160 mL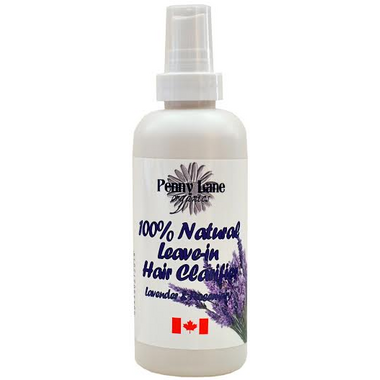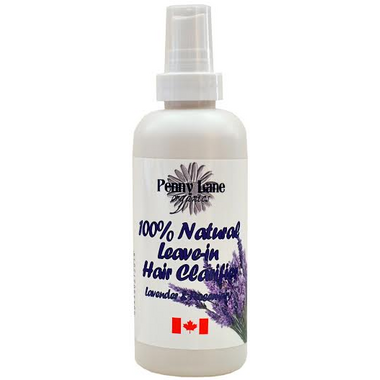 Penny Lane Organics 100% Organics Leave-In Hair Clarifier
Lavender & Rosemary
160 mL
The Penny Lane natural hair clarifier will remove product build-up and environmental residue, unclog hair follicles and cuticles while restoring the proper pH level to the scalp, leaving hair and scalp feeling fresh and healthy.
Features:
Vegan
Gluten Free
Chemical Free
Directions:
Hold the bottle 6-8 inches from hair and spray generously and evenly over the hair. Let it sit and work it's way through hair strands for 2-3 minutes before brushing. Do not rinse.
Ingredients:
Aqua (Destilled Water), Vegetable Glycerine, Althea Offinalis Root (Marshmellow Root Powder), Simmondsia Chinensis (Jojoba Oil), Acetic Acid (Apple Cider Vinegar), Camellia sinensis (Green Tea Extract),
Caution:
Keep away from eyes!