Plush Puffs Peppi-Mint Mugtoppers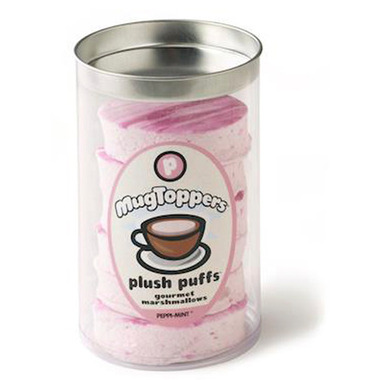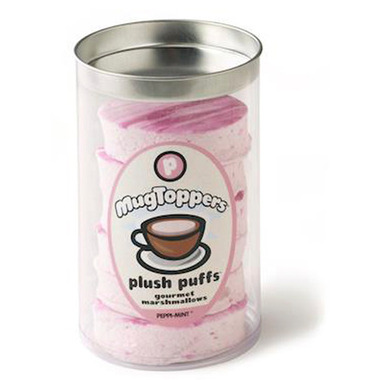 Plush Puffs Peppi-Mint Mugtoppers
Perfectly shaped marshmallow to fit right into your hot beverage!
Plush Puffs Peppi-Mint Mugtoppers are a perfect match for your favorite cup of hot cocoa; that perfect light and fluffy Peppi-Mint marshmallow mate.
Features
:
All natural ingredients
Gluten free
Fat free
Corn syrup free
Each measures approx. 1"
Ingredients:
Sugar, water, brown rice syrup, honey, gelatin, peppermint oil, natural red food coloring (beet derived), corn starch, powdered sugar.
Note: This product is manufactured in a facility that processes milk, wheat, soy, peanuts and tree nuts.