Prairie Naturals L-Glutamine Powder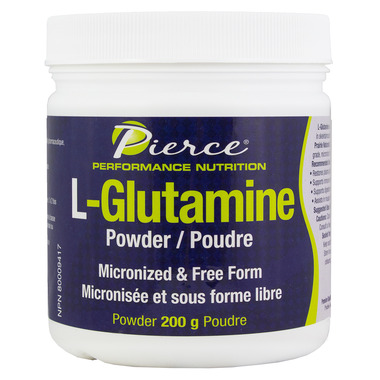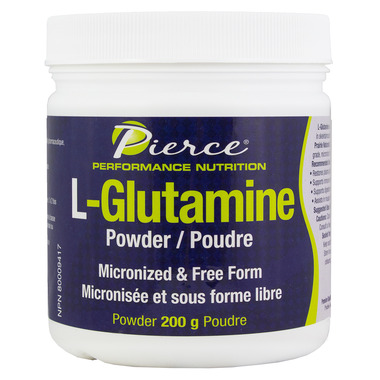 Prairie Naturals L-Glutamine Powder
Prairie Naturals L-Glutamine Powder aids in muscle recovery and bowel health. L-Glutamine is the most abundant amino acid in the body and it increases strength and stamina during strenuous workouts that deplete plasma glutamine levels. It is also a key amino acid for digestive health, brain function, optimal immunity and blood sugar balance.

Features:
Prevents muscle breakdown
Promotes muscle growth
Speeds post-work out recovery
Enhances nitrogen retention
Decreases alcohol cravings
Improves brain function
Prevents bowel disease
Stabilizes blood sugar
Directions:
Take one scoop (5 grams) with water or juice 1-2 times per day. Consult a doctor if consuming a low protein diet, or if pregnant or breastfeeding.

Ingredients:
100%pure pharmaceutical grade, micronized, free-form L-glutamine powder