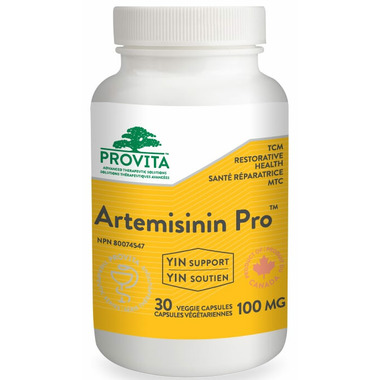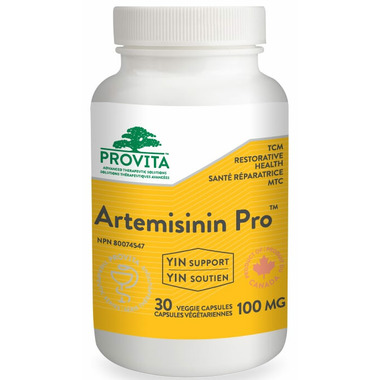 A potent tcm herb. Provides a powerful dose of artemisia annua, known in western herbal medicine as sweet wormwood and qing hao, in traditional chinese medicine.
Artemisia annua, is known in western herbal medicine as sweet wormwood or Qing Hao in Traditional Chinese Medicine. Due to its anti-viral and anti- fungal properties, this potent herb is used to control fever and to boost the immune system. Its antiviral effect is due to Artemisinin which is the major therapeutic compound, and found in concentrations of 1.5 – 2% in Artemisia annua from cultivars. In Traditional Chinese Medicine, Artemisia annua herb acts on the Liver and Bladder meridian to lift and spread Liver Qi.
Some herbalists and naturopathic doctors recommend Artemisinin for Herpex simplex, and for Hepatitis B and C.
Features:
Cools heat: infections with interior heat.
Clears deficient heat: afternoon fevers, night sweats.
Lifts the Qi: Spreads liver Qi, stifling sensation in the chest, light headaches, vertigo, nausea, hepatitis.
Drains dump-heat: jaundice, nausea, hepatitis, lack of appetite, abdominal distension, intermittent fevers, gastroenteritis, dysentery.
Contributes to the protection of liver cells in cases of hepatitis and fatty liver.
Dosage:
Adults take 1 capsule per day.
Active Ingredients:
Each Capsule Contains:
Artemisinin (Artemisia annua 50:1 extract)……………….100 mg
Non-Active Ingredients:
Microcrystalline cellulose, vegetable stearate, vegetable gelatin (hypromellose)
Does not Contain: Dairy, egg, gluten, soy, wheat, corn, yeast, nuts, artificial sweeteners, colours or flavours
Caution:
Do not use if you are pregnant or breastfeeding. If symptoms persist or worsen, or if new symptoms develop, discontinue use and consult a health care practitioner. If you are taking prescription medications, consult a healthcare practitioner prior to use. Do not use if seal is broken. Keep out of reach of children. Keep sealed, store in a cool, dry place at 15–25ºC.