Pure Encapsulations OsteoBalance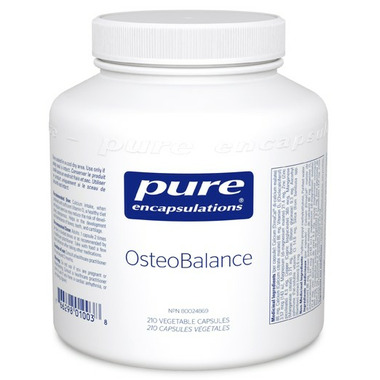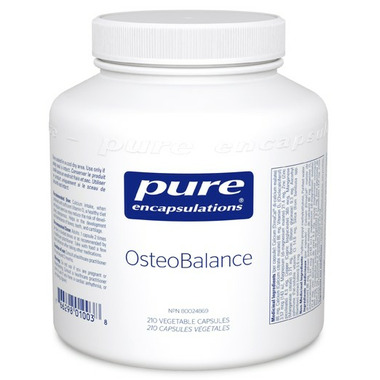 Pure Encapsulations OsteoBalance
Pure Encapsulations OsteoBalance provides comprehensive osteoporosis support formula to promote optimal calcium absorption and retention, and enhance healthy bone mineralization.
OsteoBalance provides 514 mg of calcium per serving from calcium citrate/malate and calcium malate. This formula also includes a comprehensive profile of important bone building nutrients.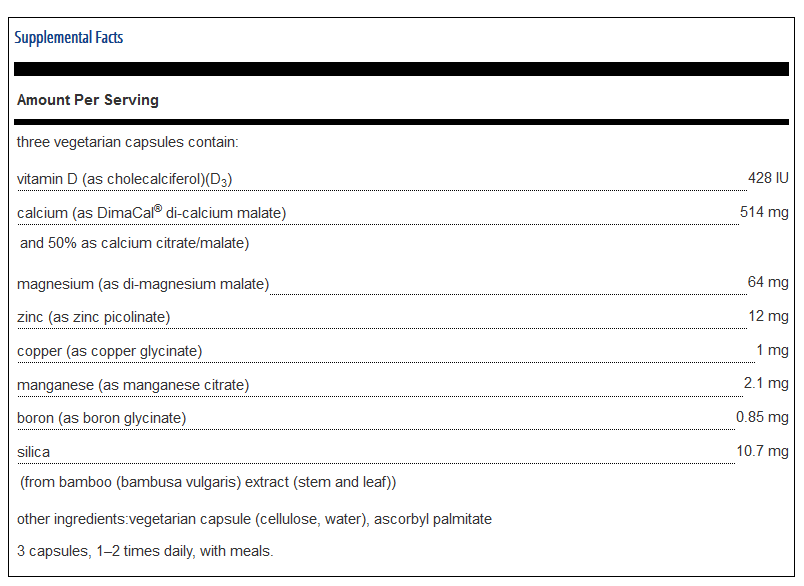 Jen:
a few months ago
Haven't been using these very long, but so far I am very happy with it. The pills are a reasonable size, and I'm not seeing any side-effects like constipation or calcium deposits like I've gotten with other kinds of bone supplements. I'm also thrilled that they are free of major allergens, so they're actually safe for me to take in the first place.
Page
1