Pure Encapsulations Pure Tranquility Liquid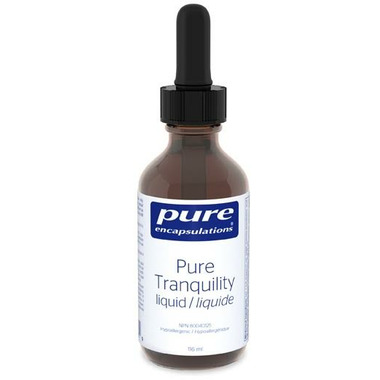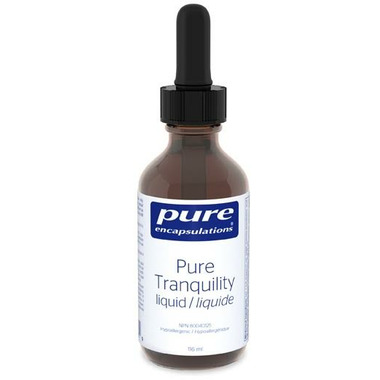 Pure Encapsulations Pure Tranquility Liquid
Pure Tranquility liquid offers a great-tasting convenient combination of GABA, glycine and l-theanine to support relaxation and moderate occasional stress.
Features:
Offers calming support with the main inhibitory neurotransmitters GABA and glycine*
Enhances alpha wave production in the brain with GABA and l-theanine to promote relaxation and moderate occasional stress
Maintains healthy IgA levels with GABA and l-theanine, suggesting support for immune health during occasional stress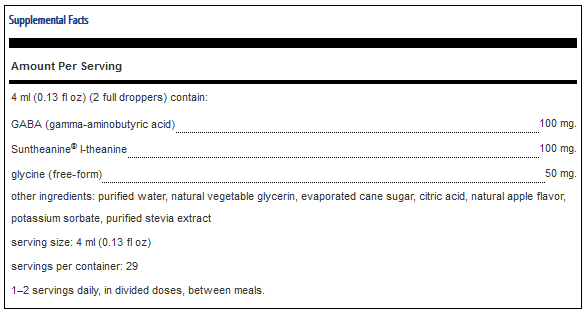 Irena:
more than a year ago
Ordered the Pure Tranquility because I have social and generalized anxiety. Personally, it did not work at all and a few hours after taking it I felt like make my heart was beating slow and I did not feel good and I will therefore not be taking it again. My naturopathic doctor tells me that everyone reacts differently and that something that works for one person might not work for another. In this case, it did not for me but it might for someone else.
Page
1