Pure Encapsulations WheyBasics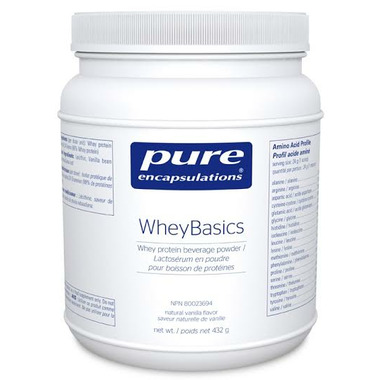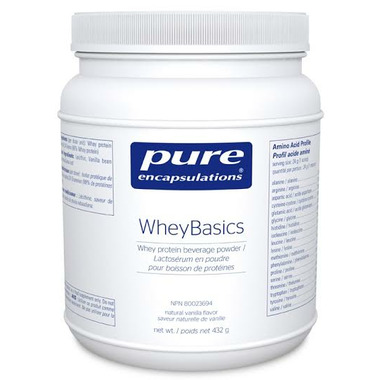 Pure Encapsulations WheyBasics
WheyBasics provides 21 grams of highly purified, undenatured whey protein per serving in a great-tasting, naturally flavored formula. Whey protein naturally contains high levels of branched chain amino acids, as well as immunogloblins and lactoferrin to support nutritional health and immune system function.
Features:
Supports immune function with protein, lactoferrin and immunoglobulins
Promotes healthy weight management in combination with diet and exercise
Supports sports nutrition with protein and branched chain amino acids for healthy muscle function and muscle recovery
Encourages overall daily wellness with high quality protein nutrition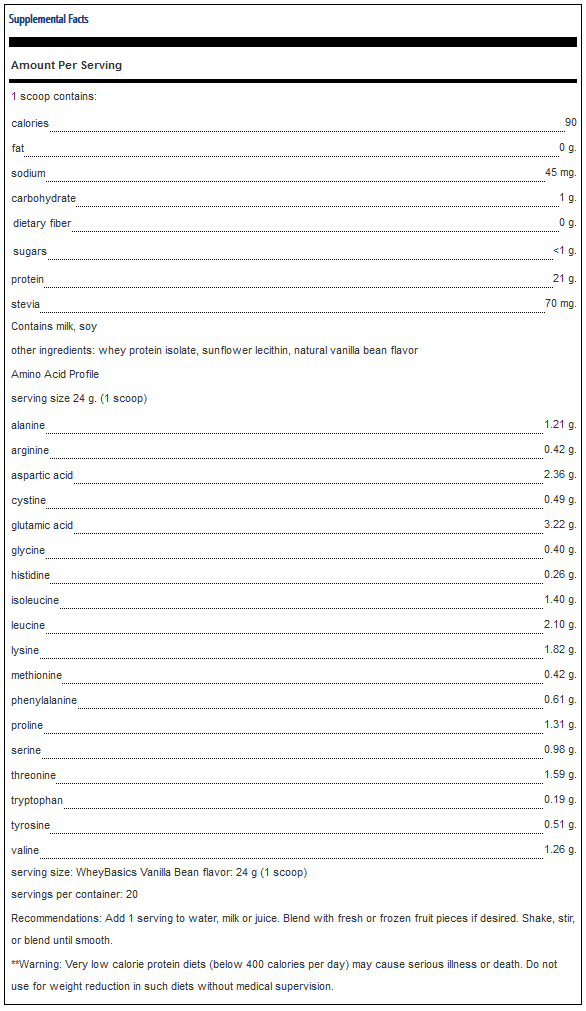 Angelina:
a few months ago
This wheybasics is amazing and it tastes great. I put it into smoothies every single day. My son has Crohn's disease and has no side effects after using this protein, unlike others we have tried in the past. This is the only protein I have been purchasing and I'm always satisfied with my purchase.
Page
1