Restless Legs RLS-H Formula Supplement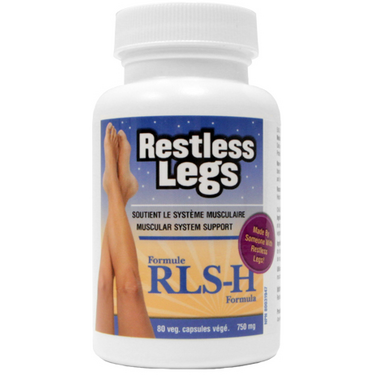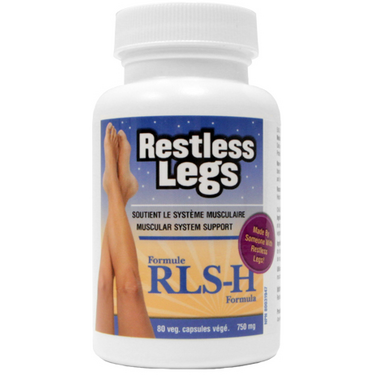 Restless Legs RLS-H Formula Supplement
The RLS-H Formula is a Health Canada-approved natural health product that has been proven to be effective in helping relieve the symptoms of Restless Leg Syndrome, a neurological disorder that affects nearly a quarter of the population.
The RLS-H Formula is a synthetic-free, natural health product that contains a unique blend of pharmaceutical-grade minerals from food sources that are manufactured and combined using our proprietary process in a Health Canada-approved facility.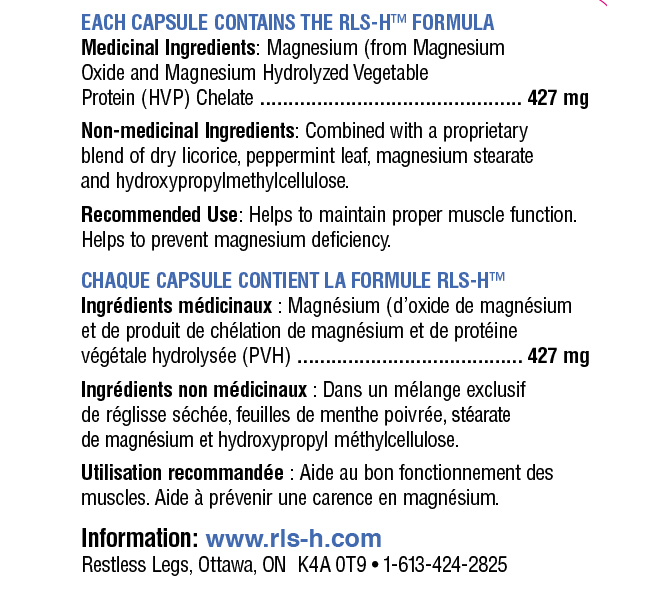 Penny:
more than a year ago
I have only had to use this twice since receiving it in the mail, but I have to say I think it really does work! Only a moment or two after taking the capsule, I definitely myself calming down and then immediately just fell asleep. I am SO glad to have finally found something that works!
Page
1