RoC Keops Stick Deodorant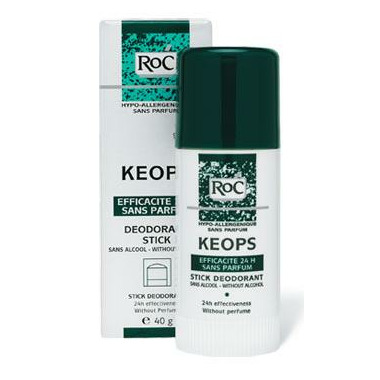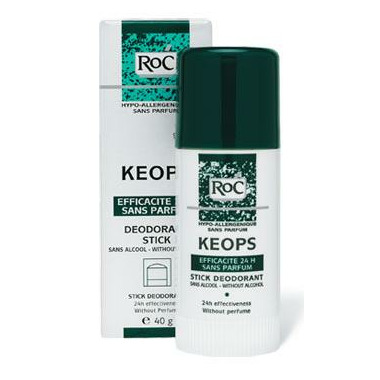 RoC Keops Stick Deodorant
RoC Keops Stick Deodorant has 24-hour Effectiveness.

The formula in Keops Stick Deodorant provides 24-hour effectiveness thanks to an odour-capture complex. Fragrance-free and alcohol-free, the formula is well tolerated by sensitive skin. your skin is fresh longer.
Adrianna:
about a year ago
Gave this 3/5 stars. It is really good for super sensitive skin. It'll make it through the day for odour protection, however, it won't make it past 10 to 12 hours in a hot summer. If one can tolerate a bit more scent, the ladies aluminum-free soft and dri is a hardier alternative for the summer months.
Page
1