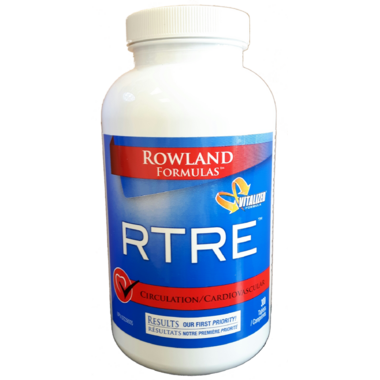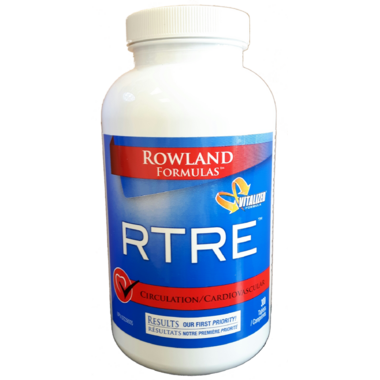 Directions:
(Adults): 5 - 10 tablets daily, or as directed by a health care practitioner. Take with food.

Ingredients:
VITAMINS
Vitamin A (palmitate) 2,200 IU
Beta Carotene (pro-vitamin A) 330 IU
Vitamin E (d-alpha tocopheryl succinate) 60 IU
Vitamin C (ascorbic acid) 440 mg
Vitamin D-3 40 IU
Vitamin B-1 (thiamine mononitrate) 6.6 mg
Vitamin B-2 (riboflavin) 5.5 mg
Niacin 4.4 mg
Niacinamide 2.2 mg
Pantothenic Acid 55 mg
Vitamin B-6 11 mg
Vitamin B-12 55 mcg
Folic Acid 0.22 mg
Biotin 12.2 mcg
LIPOTROPIC FACTORS
Choline (bitartrate) 44 mg
Inositol 5.5 mg
DL-Methionine 55 mg
MINERALS
Calcium (carbonate) 44.4 mg
Magnesium (oxide) 55.5 mg
Potassium (chloride) 44.4 mg
Zinc (gluconate) 3.3 mg
Silicon (dioxide) 2.2 mg
Manganese (gluconate) 2.2 mg
Iodine (potassium iodide) 266 mcg
Chromium (chelate) 33 mcg
Selenium (chelate) 33 mcg
OTHER INGREDIENTS
L-Cysteine Hydrochloride, Citrus Bioflavonoids, Betaine Hydrochloride,
Shilajit Extract, Adrenal substance, Thymus substance, Spleen substance.




Karen:
about a month ago
OMG this product has made such a great difference in my energy levels! Under the advice of a holistic health practitioner I took the recommended daily max of 10 tablets. Within 2 weeks I experienced increased energy levels and all joint annoyances are completely gone. As a result I have been able to increase my strength & endurance in my exercise classes (yoga, body toning using free weights, zumba dance, aqua fit classes). At some point I will go to a maintenance level with this product but I will not go without it ever again.
Page
1