Sparco Hand Tally Counter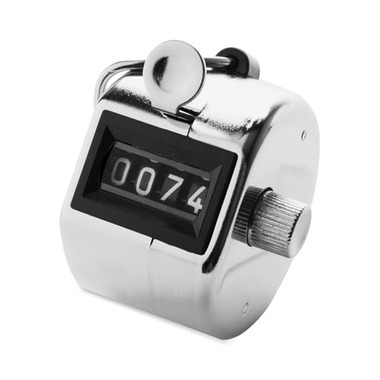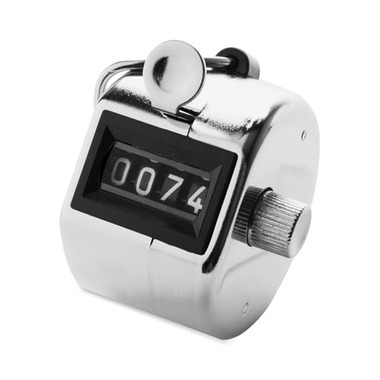 Sparco Hand Tally Counter
Tally counter offers a four-figure register, finger ring to hold it comfortably and automatic reset button. White numbers are easy to see on a black background. Tally counter is nickel-plated and precision-engineered.
Precision-engineered with 4-figure register
Nickel-plated with a finger ring
Easy-to-read white numbers on black background
Deborah:
more than a year ago
We ordered 2 of these and they are great - exactly what we were looking for. They are the perfect size to hold while climbing stairs -the ring makes it easy to hold the counter in either hand. Counter goes to 999 - far easier than using our fingers to count how many times we go up and down.
Page
1