Stevia International Strawberry Liquid Stevia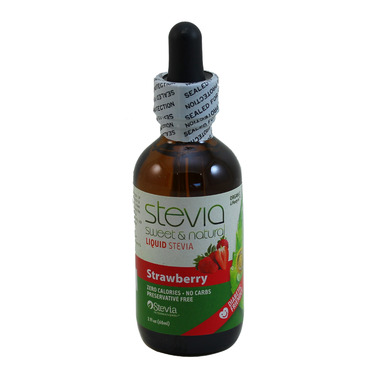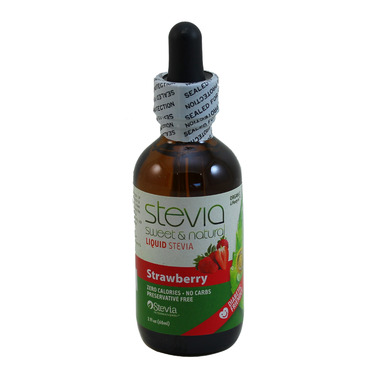 Stevia International Strawberry Liquid Stevia
Stevia is an herb that's much sweeter than sugar and is calorie free! It does not cause a spike in blood-sugar after eating and is safe for diabetics. A sweetener that is actually good for you! Stevia is safer and healthier than artificial sweeteners.
Stevia is heat stable meaning that it is ideal for baking and cooking. It is also great for teas and coffees, adding flavour and sweetness to smoothies, yogurt, cereal, or just mixed with water.
Features:
Sweeter than Sugar
Calorie Free
Diabetic Safe (0 GI)
No Artificial Flavour or Colours
tdotmakeupgirl:
more than a year ago
While this product does not have an offensive flavour or bitter aftertaste, it also has almost no discernible strawberry flavour, and little sweetness. The orange from this same company has much more flavour, so it's definitely not a universal problem with this product. The strawberry, however, was a complete waste of money. Competitors such as sweet leaf and now foods manage a product with much more gusto. I definitely wouldn't purchase this again.
Page
1