Summer Infant Tiny Diner Placemat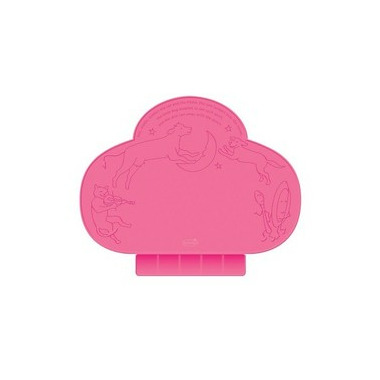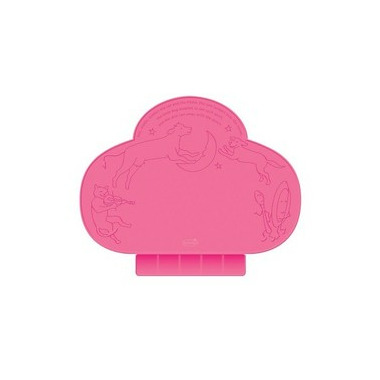 Summer Infant Tiny Diner Placemat
Portable placemat with built-in scoop to catch the mess. Provide a safe, clean eating surface. Suction cups keep the placemat in place. Durable 100% waterproof material. Made from TPE, a non-latex, non-PVC, non-phthalate material. Easily rolls up for on-the-go convenenience. From 6 months and up.

Marcella:
more than a year ago
I love this mat! Its handy when eating out to avoid baby's food touching the table surface. We recently took a trip to Jamaica and it was a lifesaver! We could trust our daughter with a dish and she hates eating from a spoon so the place mat was pretty much her plate all the time. It worked great. Another couple with a babe the same age as ours showed up right before we left and saw us using it, thought it was the greatest thing and offered to buy it off us so they could use it for their little guy! I wanted to share the convenience of it with them so looks like I have to go buy another!
Page
1