Sunbutter Organic Sunflower Seed Spread Unsweetened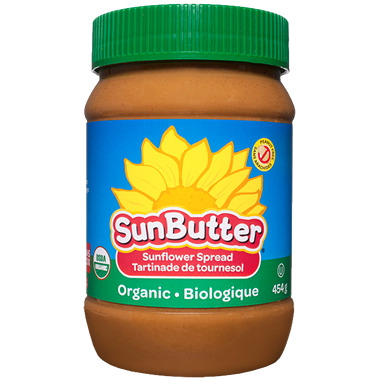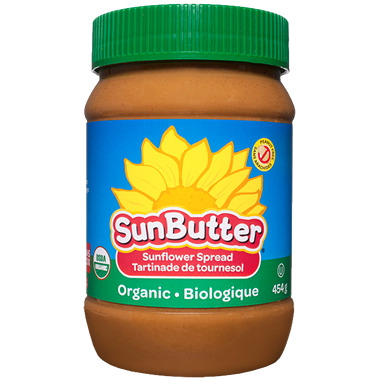 Sunbutter Organic Sunflower Seed Spread Unsweetened
If you're looking for pure goodness in an organic replacement for peanut butter , here it is! This Organic Sunflower Seed Spread by Sunbutter is creamy and delicious through and through! Using no hydrogenated oil or added sugars and salts, this Sunflower Seed Spread is delicious and conscious!
Features:
Organic and Non GMO
Unsweetened
Gluten Free
Free of Peanuts. Tree Nuts, Wheat, Soy, Dairy, Egg, Seafood, Mustard, Sesame, and Sulphites
No added sugars or salts
Kosher
Ingredients:
Roasted
Organic Sunflower Seed.
Natural separation may occur - be sure to stir thoroughly!