Sunbutter Original Crunch Sunflower Seed Spread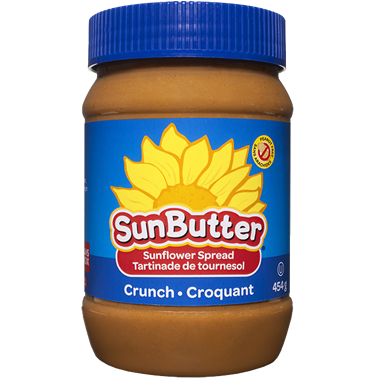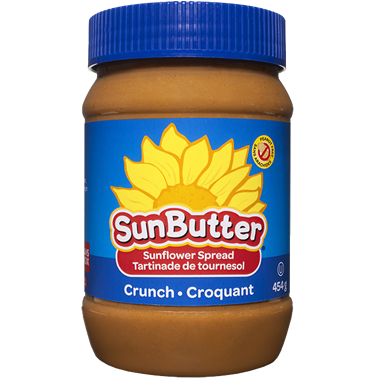 Sunbutter Original Crunch Sunflower Seed Spread
This Sunbutter Original Crunch Sunflower Seed Spread is made from sunflower seeds and no hydrogenated oil. This fan favourite Sunbutter spread is an all natural peanut butter alternative that is made with roasted sunflower seeds! Kids young and old will love the tasty crunch of Sunbutter's Crunchy Sunflower Spread.
Features:
All natural
No hydrogenated oils
Natural peanut butter alternative
Ingredients:
Roasted Sunflower Seed, Evaporated Cane Syrup, Salt, and mixed tocopherols concentrate.
This item may contain soy!