SunButter Sunflower Butter No Added Sugar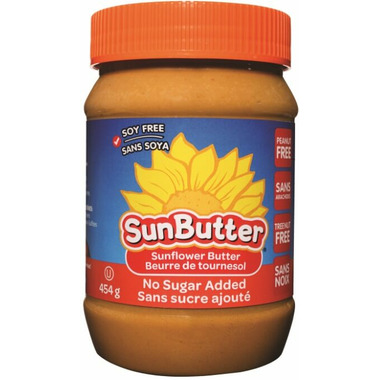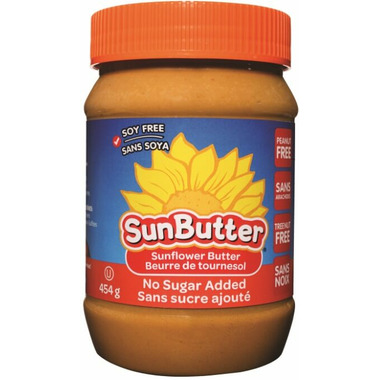 SunButter Sunflower Butter No Added Sugar
If you're looking for pure goodness in an organic replacement for peanut butter , here it is! This Organic Sunflower Seed Spread by Sunbutter is creamy and delicious through and through! "No Sugar Added" means this spread simply roasted sunflower seeds and a bit of salt. Delicious and simple.
Features:
Organic and Non GMO
Unsweetened
Gluten Free
Free of Peanuts. Tree Nuts, Wheat, Soy, Dairy, Egg, Seafood, Mustard, Sesame, and Sulphites
Kosher
Ingredients:
Roasted Sunflower seed, salt.
Natural separation may occur - be sure to stir thoroughly!