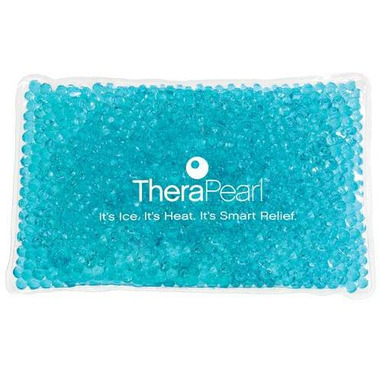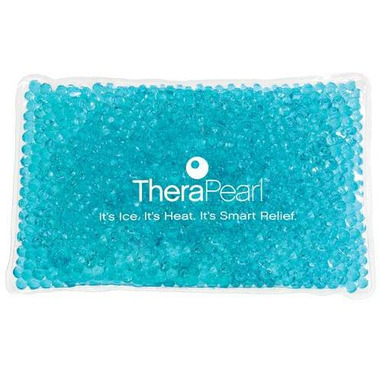 Oh, the price of beauty. Let's just say not everything that takes place inside the spa is soothing, but nothing puts that waxing, peeling, or deep-tissue massage treatment behind us faster than this clever TheraPearl Pack. Simply freeze or microwave for cold or hot therapy. Muscle and joint achiness dissipates. Redness and swelling, extinguished. Perfect for the back, knees, and ankles. 4.5" x 7"

Perfect fit for:
Post Waxing to cool the skin and reduce redness
Facials / Spa Treatments
Pampering
Post Permanent Makeup
Marie-Andree:
more than a year ago
An average product. They are inexpensive and do what it's supposed to do (heath and cold), but not exceptionnaly well. They don't get very cold (ice cold) and don't keep their temperature that long compare to other products. But their small size make them practical.
Sean:
more than a year ago
PRO:
- Versatile, can be frozen and heated to provide instant relief of pain
- Holds it's temp. for a fairly long time (although the package says only to keep it on your body for a max 20mins, it lasts much longer)
- Doesn't smell when heated up, unlike beaded heat relief pads

CON:
- A little small
- Have to wrap it in a wet paper towel to warm up in the microwave, unlike other heating pads which you can just throw in

Overall, the TheraPearl Sports Pack is a pretty good product. I recently hurt my bicep in the gym and used the Pack on my arm (hot and cold) to relieve pain - within about 4 days of treatment it felt better. Only wish it was a bit bigger for larger muscles.
Page
1