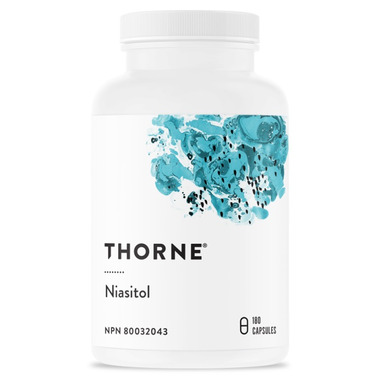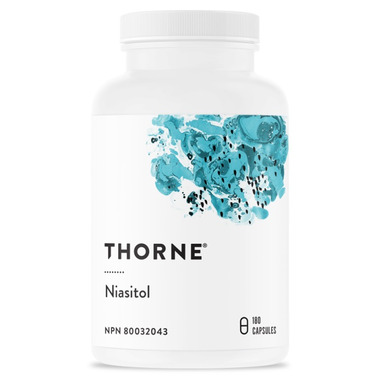 Niacin has long been used to support good cardiovascular health. It has been proven effective at helping to maintain already normal levels of cholesterol. The side effects of high amounts of niacin that may occur range from flushing and itching to liver toxicity and impaired glucose tolerance. Therefore, the need for a safer approach to niacin supplementation resulted in the investigation of niacin esters. One of the most widely studied niacin esters is inositol hexaniacinate (IHN). In numerous trials IHN has been found to be virtually free of the side effects associated with conventional niacin therapy. Pharmacokinetic studies show the IHN molecule is absorbed intact and slowly hydrolyzed in the bloodstream, releasing free niacin and inositol and having a diminished impact on the liver. Maximum serum levels are reached approximately 10 hours after ingestion, thus allowing for a more delayed release of niacin that reduces the risk of flushing. A review of the literature reveals numerous positive studies on the use of IHN to support good circulatory health, particularly the support of vascular circulation to the extremities.

Medicinal Ingredient: Per Capsule:
Inositol Hexaniacinate 600 mg
Providing:
546 mg of Niacin
132 mg of Inositol

Non-Medicinal Ingredients:
Hypromellose (derived from cellulose) capsule, L-Leucine, Silicon Dioxide.

Recommended Dose:
Take 1 capsule daily, with food, or as recommended by a health-care practitioner. For prolonged use, consult a health-care practitioner.

Warnings:
Some people may experience adverse reactions, such as nausea, indigestion or headache. If symptoms persist, discontinue use and consult a health-care practitioner. Consult a health-care practitioner prior to use if you are currently taking other medication such as blood thinners. Consult a health-care practitioner prior to use if you have a liver disorder or develop symptoms of liver trouble (such as abdominal pain, dark urine, or jaundice. People sensitive to nicotinic acid may experience flushing of the skin that is generally mild and transient. Do not use if you have a history of liver disease, or if you are pregnant or breastfeeding. Keep out of reach of children. Do not use if security seal inside the cap is broken. Store tightly sealed in a cool, dry place.