Uncle Lee's Imperial Organic Green Tea With Goji Berry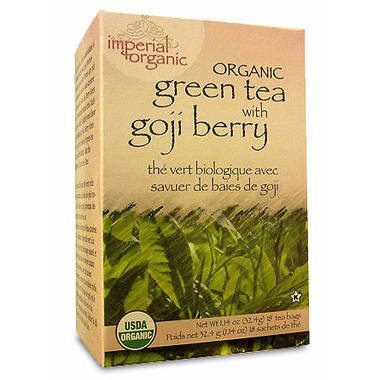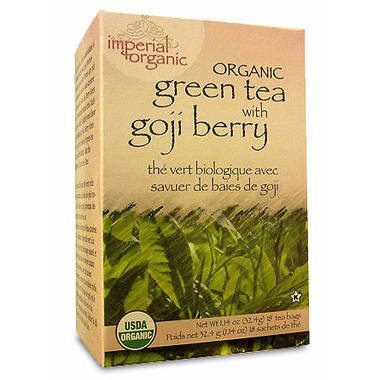 Uncle Lee's Imperial Organic Green Tea With Goji Berry
What does imperial mean? It means royal quality of organic degree in teas available today.

Uncle Lee's green tea, rich in antioxidants is combined with exotic Goji berries are rich in carotenoids such as beta-carotene and zeaxanthin.

Goji Berry Green Tea is a refreshing natural drink that is great hot or cold. A slightly sweet flavor and rich colour, our Goji Berry Green Tea is the perfect blend of green tea and natural fruit flavour.

Certified organic and kosher, every batch is carefully hand inspected to ensure goodness and purity. Taste the Uncle Lee's difference!