6 Sterile Pads 1.5 in x 2 in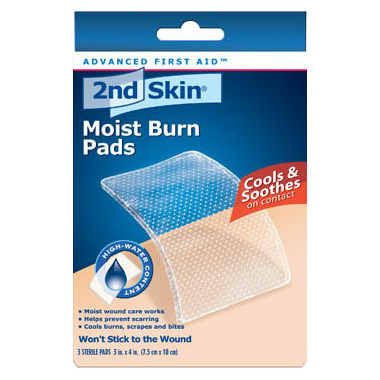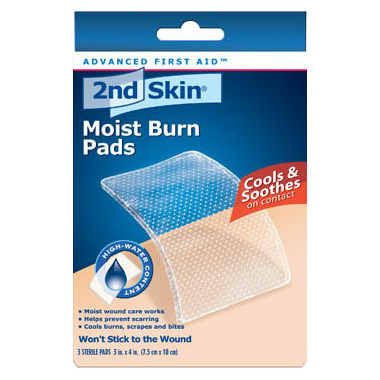 2nd Skin Moist Burn Pads
6 Sterile Pads 1.5 in x 2 in
2nd Skin® Moist Burn Pads are made from pure, sterile water to cool and soothe on contact. A moist comfortable barrier helps heal while protecting the burn, scrape or abrasion. May be trimmed to fit or layered for larger burns. Won't stick to the wound.
Contains:
6 Small Sterile Pads 1-1⁄2" x 2" (38 mm x 50 mm)
Kristine:
more than a year ago
I keep these on hand at all times. I tend to get a burn working in the kitchen every couple months and since I found these a few years ago, they have helped immensely! When you get them on the burn right away, it gives almost immediate relief. Then, when you take the bandage off 24 hrs later, you can touch the burn and have warm water on it without feeling any pain or burning. These burn pads are essential to my first aid kit and I highly recommend them.
Page
1