Aura Cacia Lavender Essential Oil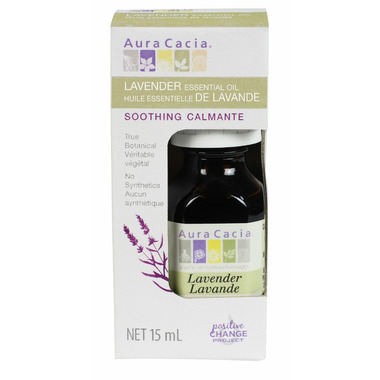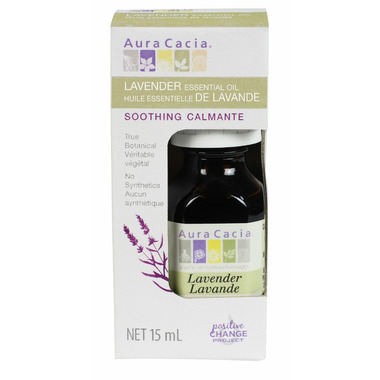 Aura Cacia Lavender Essential Oil
Lavenders perfectly balanced floral-herbaceous aroma provides an unmatched array of attributesҗcalming, relaxing, refreshing, toning and cleansingmaking it the most popular oil in aromatherapy.
Directions: Sprinkle a few drops in sink, tub, shower, garbage. Inhale scent to lift spirits. Add a few drops to laundry to freshen and purify.
Avoid eyes and mucous membranes. Dilute Properly. May irritate skin. Not for internal Use. Keep out of reach of children.
Ingredients: Lavandula angustifolia (lavender) oil
Not tested on animals, no synthetic ingredients, tested and verified for purity