Avalon Organics Lemon Bath & Shower Gel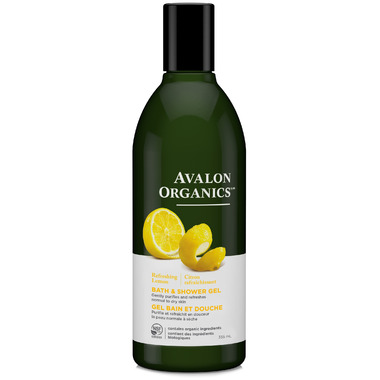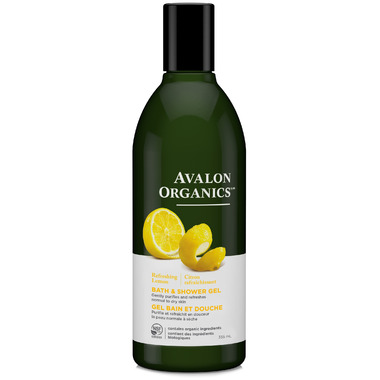 Avalon Organics Lemon Bath & Shower Gel
Signature ingredient: Gently cleansing, refreshing lather of organic lemon moisturizes and softens the skin. Enriched with vitamin E, panthenol and arginine.

Product description: Nourishing botanicals, gentle cleansers and the refreshing aroma of organically grown lemon replenish your skin and revitalize the senses.

Features and benefits: Formulated with a special blend of gentle, plant-based cleansers, our certified organic herbal blend, certified organic essential oils, our signature Vitamin and Amino Acid Complex and special skin conditioners to moisturize and soften the skin.

Who should use this product? Benefits all skin types.

Directions for use: Apply to damp skin in bath or shower and gently massage into moisturizing lather and rinse clean. For a luxurious bath soak, pour 1/2 ounce under running water.