Bob's Red Mill Corn Grits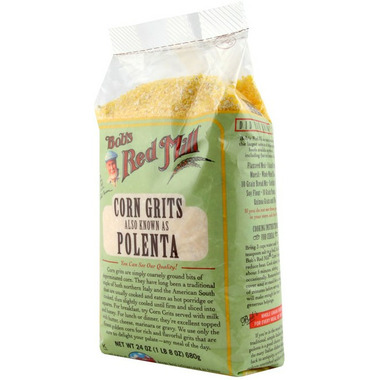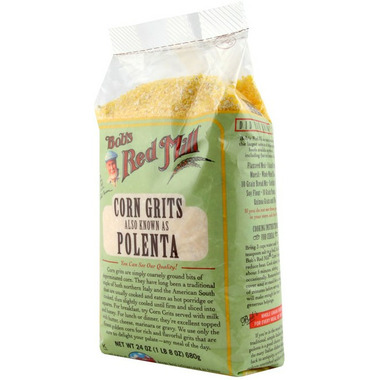 Bob's Red Mill Corn Grits
Bob's Red Mill Corn Grits, also known as Polenta, makes a popular breakfast, especially in the Eastern and Southern states. Bob's Red Mill Corn Grits also makes a delightful hot cereal served with milk and honey or brown sugar.

Ingredients:
degermed corn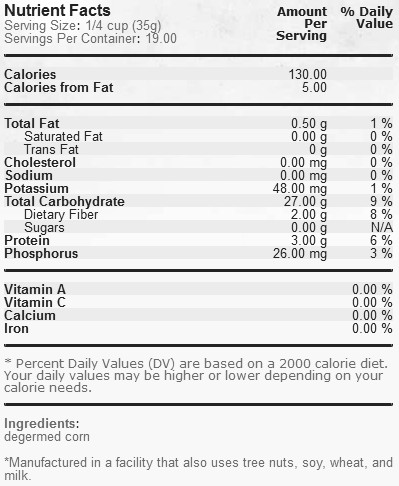 Lara:
more than a year ago
I've not had corn grits before, but love all things corn...before i found this at well.ca i was making corn porridge with a finer grind of cornmeal than this and my kids prefer that texture better as it is more like cream of wheat...but this is still a great product and just as tasty...I like it as porridge or fried after it has cooled down...
Page
1