Brita Pitcher Replacement Filters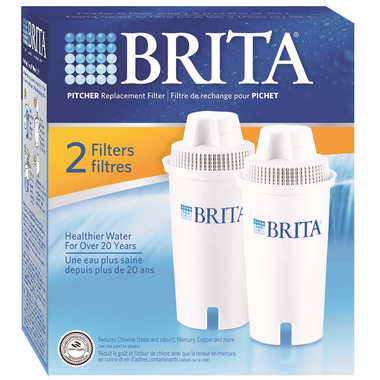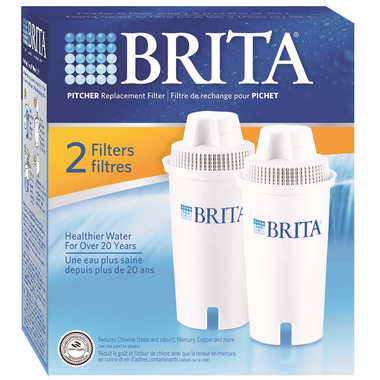 Brita Pitcher Replacement Filters
Brita Pitcher Replacement Filters are sized to fit Brita® Pour through Filters perfectly.

All Brita® filters are BPA-free and reduce Chlorine (taste and odour) to keep your water tasting great. Brita® Pitcher and Dispenser Filters: Reduces Chlorine (taste and odour), Copper, Mercury and Cadmium.

Remember to change your filter every 150 litres or approximately every two months.