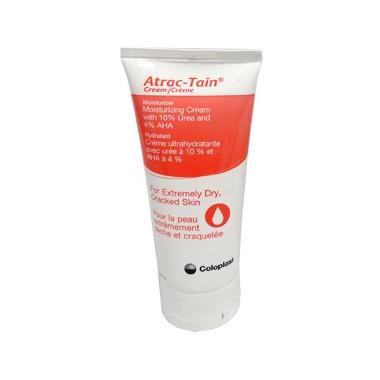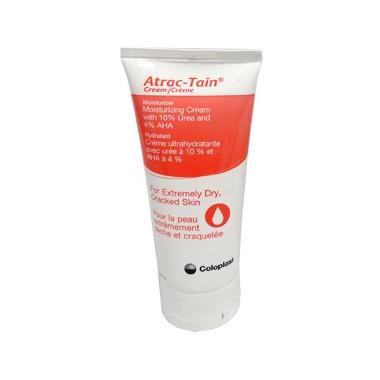 Coloplast Atrac-Tain is an antiseptic, no-rinse body wash,shampoo and incontinence cleanser. pH balanced to minimize irritation and dryness. Alcohol, fragrance and dye free.

Contains active ingredient- .01% benzethonium chloride.

Inactive Ingredients: Aqua, urea, lactic acid, isopropyl palmitate, ethythexyl palmitate, glyceryl stearate, ammonium lactate, stearyl alcohol, sorbitol stearic acid, ceteareth-25, Celeareth-6, steraryl alcohol.