Desert Essence Organic Coconut & Jojoba Oil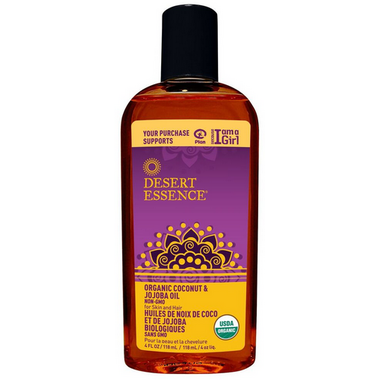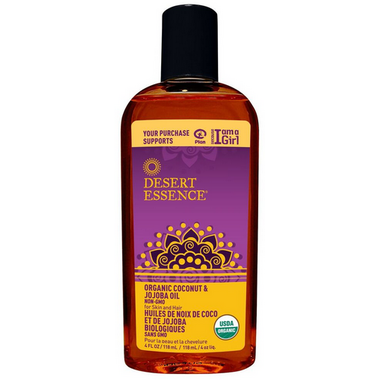 Desert Essence Organic Coconut & Jojoba Oil
Two ultra-moisturizing oils help bring out the natural beauty of skin and hair in this USDA-Certified Organic, Non-GMO oil blend. Organic Extra Virgin Coconut Oil penetrates deeply into skin and hair, delivering rich moisture and a delicious, tropical scent. Organic Jojoba Oil mimics the structure of skin's natural oils to quickly absorb and balance moisture levels.
Features:
Absorbs quickly into skin and hair
Moisturizes without leaving an oily residue
Helps rejuvenate parched hair


Chloe:
more than a year ago
This stuff is amazing. I have patches of dry skin and it just disappears when I use this. It also makes my hair very soft. I just out it in the ends. As well, it hasn't broken me out. It smells wonderful like fresh coconut but the scent doesn't eventually fade. Highly recommend this product!!
Page
1