Dr. Hauschka Cosmetic Sponge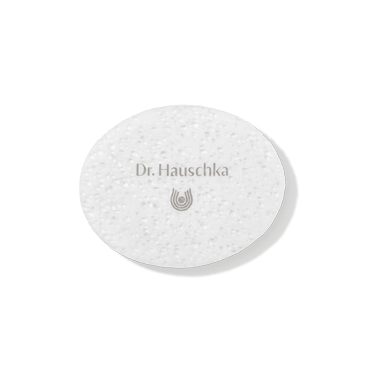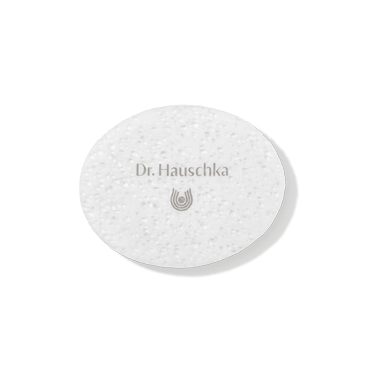 Dr. Hauschka Cosmetic Sponge
For clean and easy removal of masks and make-up

This soft sponge can be used to remove masks and make-up or can be enjoyed in the bath with our body washes.
Easily removes masks or make-up
Excellent for use in the shower or bath with body washes
Made of soft, absorbent unbleached cotton cellulose
GF:
more than a year ago
GREAT sponge for daily cleansing and makeup removal. Does a great job at removing foundation and gently exfoliating the skin. Nice and thick and a good size to hold in the hand (way bigger than other comparable sponges). Beware, it arrives paper thin and then expands as soon as you wet it. The first one I ordered got thrown out with the trash because I didn't even notice it among all the other items I had ordered!
1