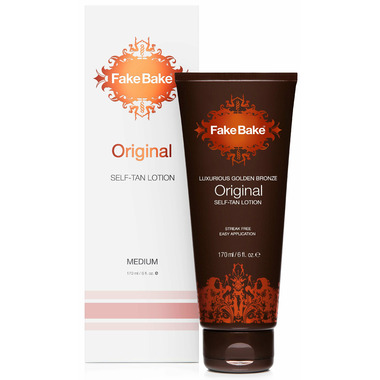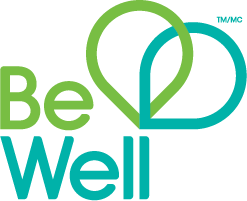 Spend $30 on Sun & get 10,000 Be Well points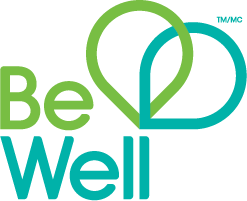 Spend $30 on Sun & get 10,000 Be Well points
Description
Get ready to experience the ultimate in self-tanning lotions!

We have created a unique blend of exotic oils and natural ingredients to give you a deeper darker tan. Its richness in color gives you the perfect tan without the damaging side effects of the sun. Designed for easy, goof-proof application, Fake Bake has a built-in color guide, a dark temporary color that let's you see exactly where you're applying. No pale patches, no streaks, no dark spots.

Apply the product with gloves at night and shower off the color guide in the morning. Only your flawless Fake Bake tan will remain. The moisture-rich formula dramatically softens skin, making Fake Bake the only tan that's actually good for your skin. Technology that promotes a smoother application for a deeper, darker, longer-lasting tan by up to 50%.

Includes reusable gloves and step-by-step application advice.
Shipping & Returns