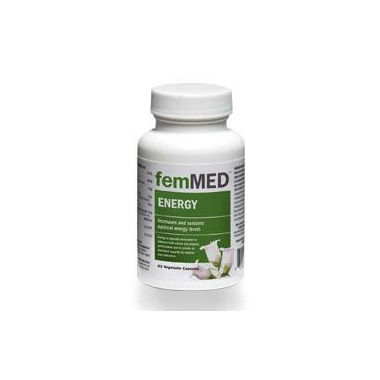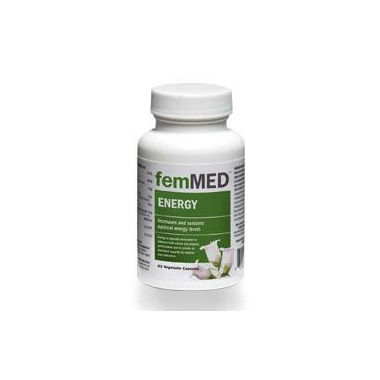 Enhancing mental and physical performance
Providing increased capacity for exercise and endurance

Energy is specially formulated to enhance both mental and physical performance and to provide an increased capacity for exercise and endurance.

The average individual in the North American population often feels as though they lack energy. The stresses of daily life, natural depletion of essential nutrients from the diet, a decrease in immunity and the subsequent vulnerability to illness and underlying disease result in a lack of ability to maintain energy levels. Quality of life, especially for aging individuals, depends on their physical mobility, mental alertness and cognitive function. Growing evidence supports the view that continued physical activity and good nutritional status are important determinants of cognitive and physical function. It is possible that some of the decline in mental and physical performance is preventable or reversible with supplements that increase energy levels (Bourre, 2006; Fintelmann and Gruenwald, 2007).

Suggested Usage: Adults - take 2 capsules daily, with food. Consult a health care practitioner for use beyond 12 consecutive weeks.

Caution: Do not use this product if you are pregnant, breastfeeding, or have stomach ulcers. Do not take Energy in combination with other stimulatory agents, including ephedra. Consult a health care practitioner if you develop symptoms of liver trouble. If you have a pre-existing medical condition, or are taking prescription medications, consult a health care practitioner prior to use.

This product does not contain dairy, egg, gluten, yeast, artificial colours and flavours, sweeteners and preservatives.
Medicinal Ingredients Per Tablet:
Guarana (Paullinia cupana powdered extract) (22% Caffeine) 150 mg
Siberian Ginseng(Eleutherococcus senticosus powdered extract, 5:1) 125 mg
Creatine 100 mg
Green tea (Camellia sinensis extract) (95% Polyphenols, 45% EGCG) 84 mg
Rhodiola rosea(Rhodiola rosea powdered extract) (3% rosavins) 50 mg
Yerba Mate (Ilex paraguariensis leaf extract, 4:1) 50 mg
Cordyceps sinensis (Cordyceps sinensis powdered extract 4:1) 50 mg
Maral Root (Rhaponticum carthamoides powdered extract, 10:1) 50 mg
Chicory(Cichorium intybus root extract 4:1) 25 mg
Cayenne (Capsicum annuum powder) (40,000 HU) 25 mg
Chromium (Chromium HVP chelate) 200 mcg